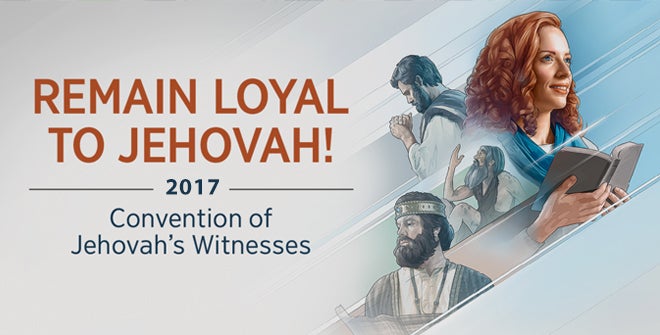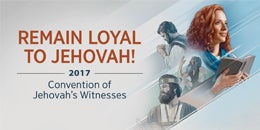 Jul 21 - 23 , 2017

Free public event.

All Gates will be open at 8am, sessions expected to begin at 9:20am.
2017 Regional Convention of Jehovah's Witnesses
This free public event develops the theme "Remain Loyal to Jehovah!" By means of talks, short videos, and gripping feature-length films learn why God expects us to be loyal, how being loyal improves our lives, and how God will act in loyalty toward us.
Event Times
Friday, July 21, 2017

9:20 AM

Saturday, July 22, 2017

9:20 AM

Sunday, July 23, 2017

9:20 AM