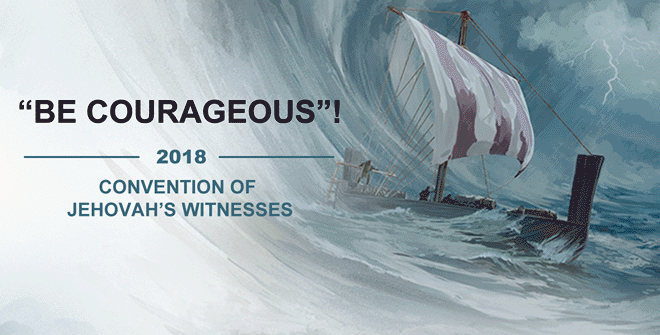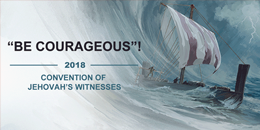 Jul 13 - 15 , 2018

Free public event.

All Gates will be open at 8:15am, sessions expected to begin at 9:20am.
2018 Regional Convention of Jehovah's Witnesses
"Be Courageous!" This is the theme of the annual convention of Jehovah's Witnesses. A spokesman for Jehovah's Witnesses, states: "When you look at the news today, you can clearly see that people of all ages are dealing with more anxieties and fears than ever before. It takes courage to face these pressures."
The three-day program will include talks, audio dramas, interviews, and short videos. A feature film entitled The Story of Jonah—A Lesson in Courage and Mercy will be shown on the final day of the convention program.
Sessions start each day at 9:20am
For more information please visit: jw.org
Event Times
Friday, July 13, 2018

9:20 AM

Saturday, July 14, 2018

9:20 AM

Sunday, July 15, 2018

9:20 AM