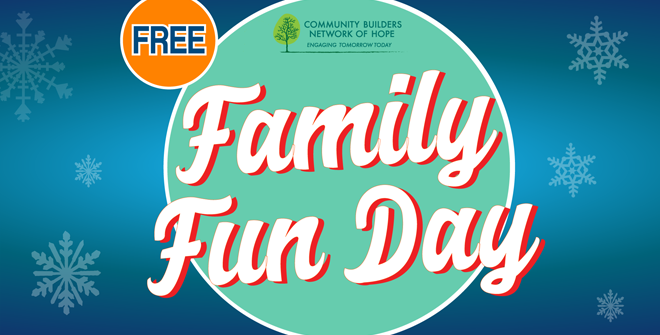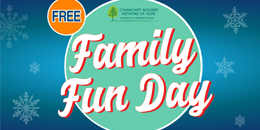 Feb 19 , 2018

FREE Family Skating on Rink 2

- Enter through Rink 2 Entrance at Bruce Street / Red Tilson Lane
Family Fun Day
Organized by Community Builders Network of Hope
Community Builders Network of Hope has organized a FREE Family Fun Day in Downtown Oshawa for Monday, February 19, 2018.
The Tribute Communities Centre will host a FREE family skate on Rink 2 from 10:00am - 12:00pm. Guests must enter through the Rink 2 entrance only.
---
The full Family Fun Day event will include outdoor games, photos with Paw Patrol, jumping castle, magician and more and will be spread throughout several locations in Downtown Oshawa from 10:00am - 3:00pm. More information can be found here.
Event Times
Monday, February 19, 2018

10:00 AM