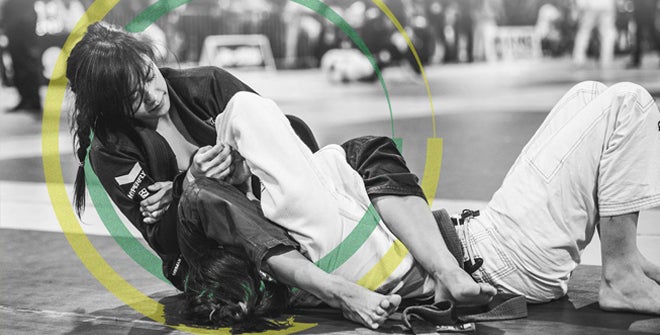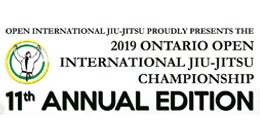 May 4 - 5 , 2019

Tickets available for purchase at Gate 1 during the event.
Ontario Open International Jiu-Jitsu Championships
2019 Ontario Open International Jiu-Jitsu Championship will take place May 4-5, 2019 at the Tribute Communities Centre in Oshawa. With almost 1800 competitors competing in Gi matches during our two-day tournament last year in Toronto, it was very apparent that BJJ continues to grow each and every year. We had children as young as 5 competing and adults as old as 50 participating in the event. With competitors coming from all over Canada and US, the Ontario Open Jiu-Jitsu is an essential stop on everyone's tournament schedule. We are expecting over 2000 competitors to be participating at this year's event.
All schools are welcome to participate in this highly lauded and exciting event.
All belt levels in the Kids, Youth, Teen, Junior, Adult, Master (30 to 40) and Seniors (40+) age categories will compete. Registration information can be found here.

Registrations will not be accepted after after Monday, April 29, 2019.
For more information on schedule, brackets and more, visit www.openjiujitsu.org
Event Times
Saturday, May 4, 2019

8:30 AM

Sunday, May 5, 2019

8:30 AM