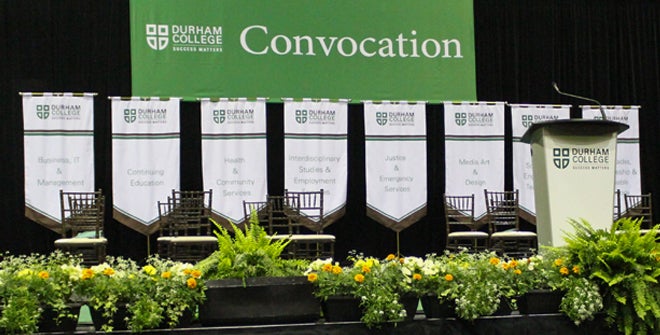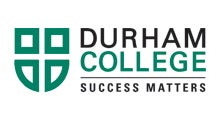 Oct 30 , 2019

No admission fee

Durham College Convocation
For more information from Durham College on this event, click here.
---
Wednesday, October 30, 2019
Morning Ceremony - 10:00 a.m.
Centre for Food
School of Business, IT & Management
School of Interdisciplinary Studies
School of Justice & Emergency Services
School of Media, Art & Design
School of Science, Engineering & Technology
School of Skilled Trades, Apprenticeship & Renewable Technology
Afternoon Ceremony - 2:30 p.m.
School of Continuing Education
School of Health & Community Services
For full details on ceremony dates and times, click here.
---
The main entrance is located on the North/West side of the Tribute Communities Centre, off of Athol Street East.
ENJOY THIS SPECIAL DAY FROM THE COMFORT
OF A PRIVATE SUITE - RESERVE NOW
Spectra Venue Management at the Tribute Communities Centre will continue to offer graduates' friends and family the opportunity to reserve a private setting for this special occasion.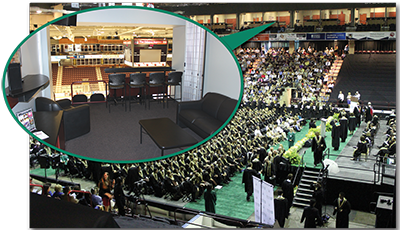 Event Times
Wednesday, October 30, 2019

10:00 AM

Wednesday, October 30, 2019

2:30 PM