Tribute Communities Centre Homepage
Featured Events
Promotion

Fast-paced action, edge of your seat excitement! That's Oshawa Generals Hockey. Get your season tickets today.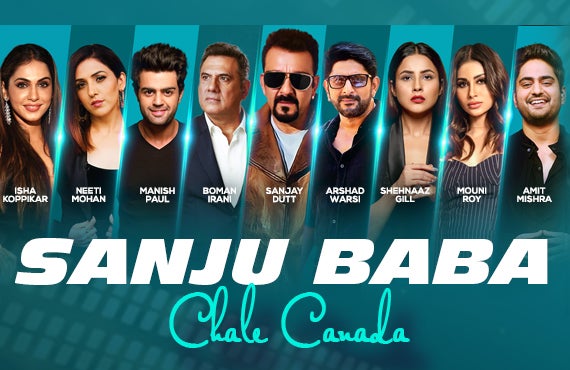 Presented by Blue Peacock Entertainment
An Ultimate Bollywood Live in Concert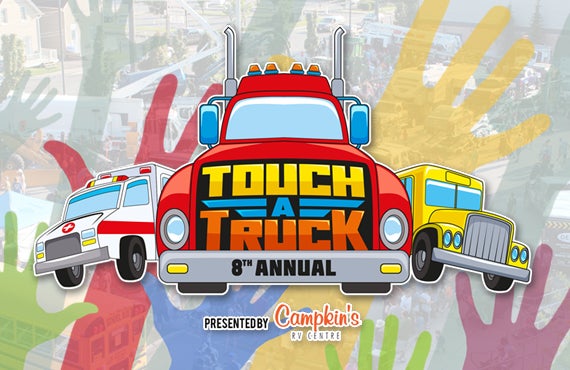 Upcoming Events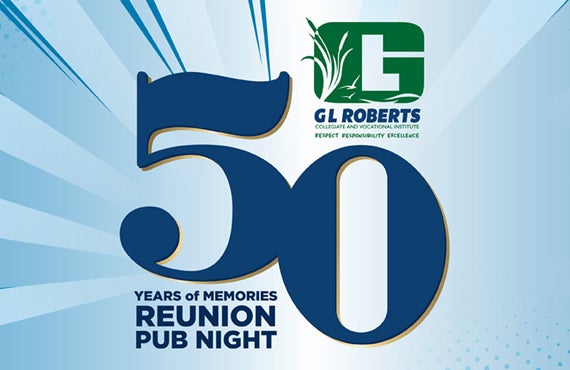 Celebrating 50 Years of Alumni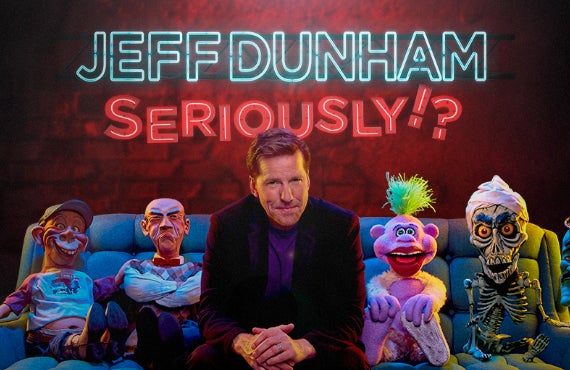 Join the Tribute Communities Centre Backstage Pass Cyber Club for FREE and receive e-mail newsletters full of presale passwords, contests and special offers.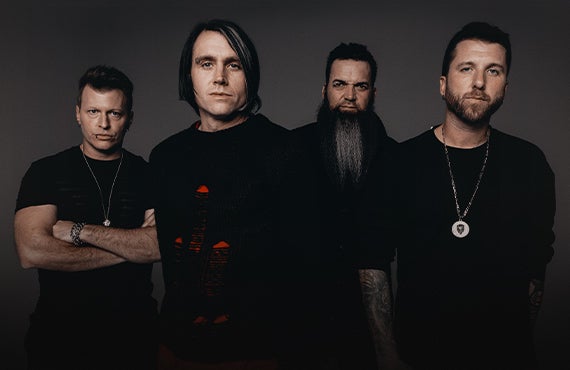 Presented by 94.9 The Rock
With Special Guests The Warning and The Standstills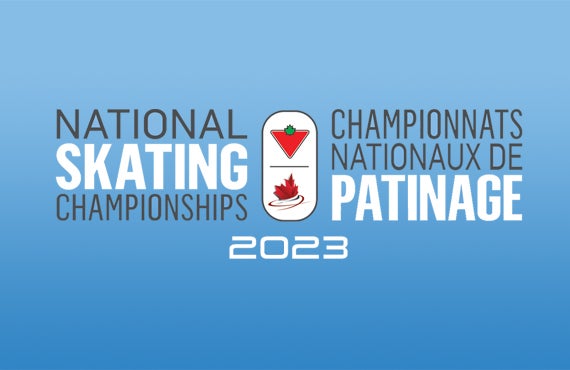 All Events