Private & Social Events
We've hosted some of the biggest parties in Durham Region.
There are many exciting milestones that are celebrated in a lifetime so why not look at the Tribute Communities Centre for your next celebration? Whether you're looking to host a skating party for a birthday, celebrating a retirement with a full bar or starting your life together by saying your "I Do's" at centre ice, we have you covered.
We take the stress out of organizing an event as we provide more than the space. Our team is experienced in organizing events of all sizes and will work with you to ensure you're able to focus on having fun.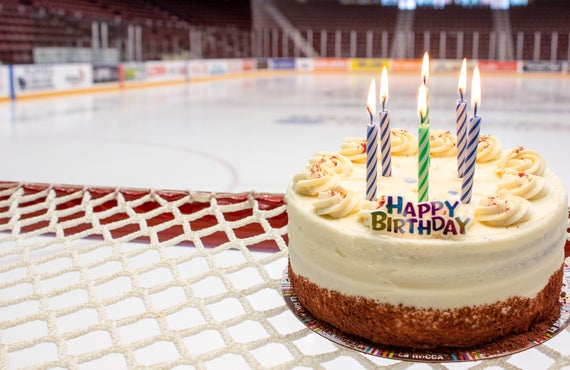 Begin the process of hosting your event at the Tribute Communities Centre.
More Info