Ice & Recreational Hockey
One venue, two ice rinks.
The Tribute Communities Centre is home to the Durham Central Adult Hockey League and boasts two NHL sized ice surfaces with year-round availability for practices, games, tournaments, as well as private or corporate events.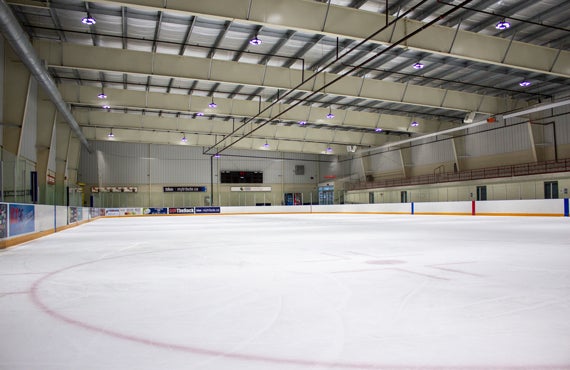 Renting the ice is simple. Submit your ice booking request to work directly with our Ice Sales and Programming team.
More Info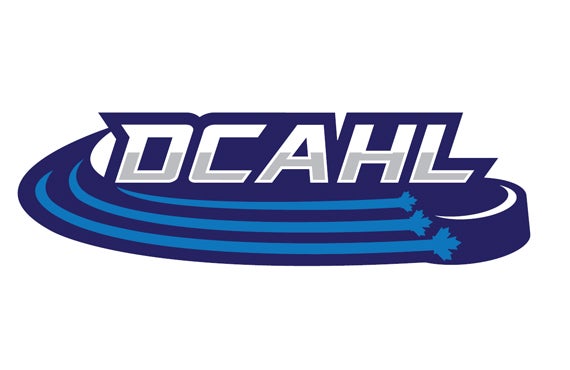 Playing out of the Tribute Communities Centre, the DCAHL utilizes both ice pads at the facility to conduct a multi-divisional league for 3-5 nights of play options during the Winter and Summer seasons.
More Info