Group Tickets
Experience live entertainment together!
With special perks and deals on a per show basis, group sales are the way to go when hosting large numbers of groups such as family, friends, employees and co-workers, church gatherings, or anyone else. Group sales discounts apply only to selected events at the Tribute Communities Centre.
Discounts on select events
Personal service with a Group Sales Representative
Advance notice and registration allows groups to reserve their seats before the general public
Access to block seating so your group sits together
No per ticket service charges (group orders are subject to a one-time $8 order charge)
Customized flyers and marketing kits to promote your group outing
Group leader incentives
Exclusive experiences with select events such as meet and greets, Q&A's and more
Are you looking for a fun way to raise money for your organization? Whether you're a school, a non-profit organization, sports team or community group, use our event tickets to help raise money and awareness for your group! It's that easy! Special incentives are also available, including complimentary tickets to the show! Ticket discounts and proceeds vary by event.
Social groups, public service employees, youth organizations and professional associations are offered group discounts for their members and employees through the use of a unique code. Offer discounted tickets to your member's employees, with no cost or effort to your company.
Private Suites, Group Suites and Medallion Lounges
Looking to have a private space for your group outing? We have private and group suites as well as medallion lounges available for groups of 10 to 200 or more.
Current Group Sales Offers
Group ticket minimums and discounts vary on a per event basis.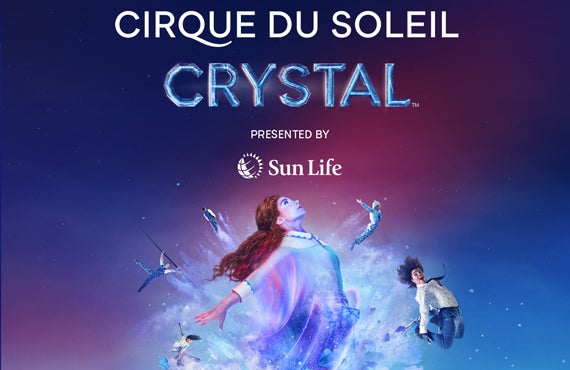 Presented by Cirque du Soleil
7 Performances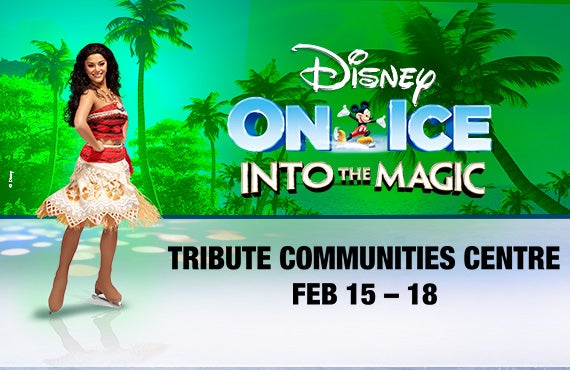 Presented by Feld Entertainment
Into the Magic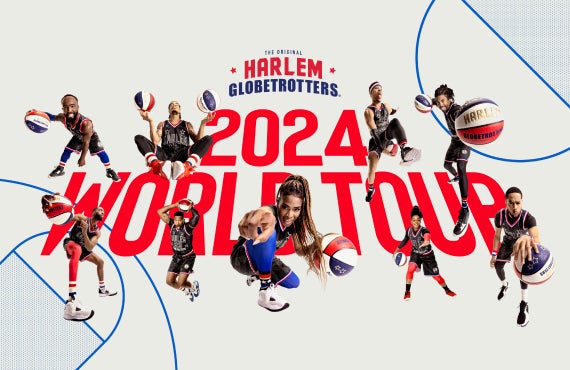 Contact Us
For more information on special packages for upcoming events, contact: