Sporting Events
We score high in Oshawa.
The Tribute Communities Centre provides a first-class home to the Oshawa Generals of the Ontario Hockey League but often opens the doors for other sporting events. The venue has played host to local, national and international ice and non-ice sporting events.
Oshawa has been the site for many hockey events such as NHL preseason action, practices, Alumni Games and a Rookie Tournament while the Canadian Hockey League and International Ice Hockey Federation have also hosted events at the Tribute Communities Centre. Other sporting events have consisted of the TORONTO Pan Am Games that included boxing and weightlifting competitions, Skate Canada Synchronized Skating Championships, Grand Slam of Curling Series, Reebok CrossFit Invitational, Cheer for the Cure, Ontario Open Jiu-Jitsu Championships and more.
The Tribute Communities Centre is flexible in seating capacity and can host ice or non-ice events requiring seating capacities for 200 to 7,600 due to the two ice surface options in the venue. The Tribute Communities Centre is equipped with a full-service restaurant, private and group suites, medallion lounges, special club seating as well as a secondary ice surface. The venue is equipped with numerous dressing rooms and additional spaces and our food and beverage department will amaze your athletes with our catering.
Our OVG360 team will work with you through all aspects of ticketing, marketing, group sales, production and the day of execution to make your next event a success!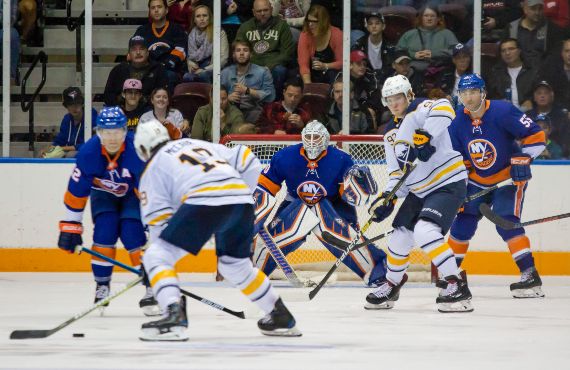 Begin the process of hosting your event at the Tribute Communities Centre.
More Info