Suite Catering
Entertain your guests' taste buds.
Spectra is committed to ensure our Suite Holders and their guests receive the finest in food and beverage quality while experiencing exceptional service throughout the season.
Our chefs develop new menu items each season to stay up-to-date with current trends and continue to provide enticing options for you and your guests. Our aim is to exceed your culinary expectations, from the moment you arrive in your suite until the time you depart.

Suite Menus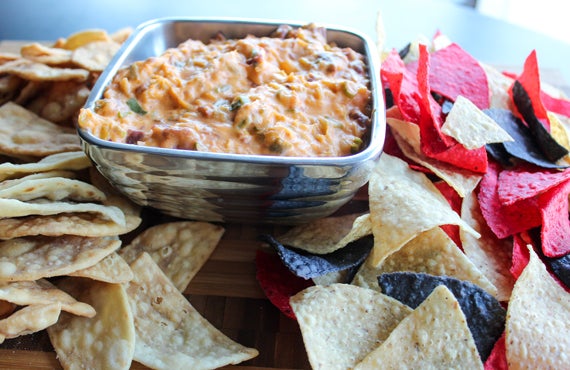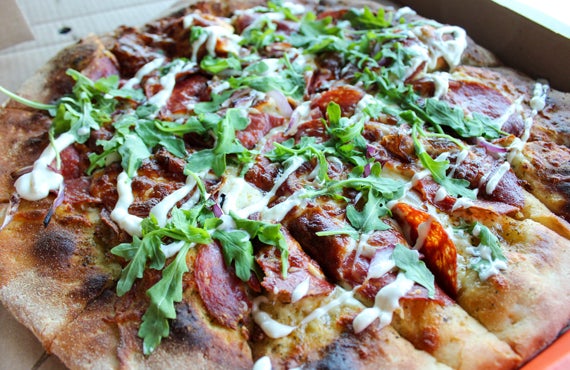 Event Day Menu
Items from our Event Day Menu can be ordered directly from your Suite Host during the event.
Contact Us
For assistance with any menu questions or placing your order, contact: