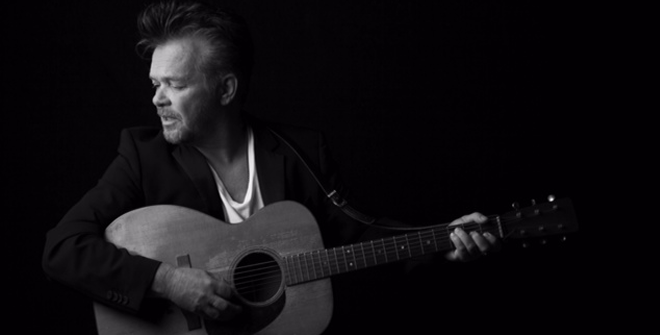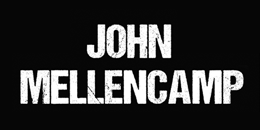 John Mellencamp
Sad Clowns and Hillbillies Tour
Following two hugely-successful U.S. concert tours, JOHN MELLENCAMP will set out once again this Fall for more than 20 stops across Canada for his SAD CLOWNS & HILLBILLIES TOUR including Oshawa's Tribute Communities Centre on October 6. Hailed by critics and fans alike as one of Mellencamp's most authentic and crowd-pleasing concerts of his career, the tour will span two months.
Tickets for the tour will be available to the general public beginning Friday, June 1, 2018 at 10:00am at tributecommunitiescentre.com, by phone at 1-877-436-8811 and in person at the ticket office. Mellencamp.com and VIP pre-sale tickets will be available beginning Wednesday, May 30th at 10:00am local time until Thursday, May 31st at 10:00pm local time. For more information and all ticketing information please visit Mellencamp.com.
Mellencamp's live shows have garnered huge critical acclaim with the Hollywood Reporter calling it a "triumphant, career-spanning show" and a "superb performance…still full of fiery defiance" by the Boston Globe. His extensive touring and live shows have solidified the Rock and Roll Hall-of-Famer's place at the forefront of American music for the past 40 years.
ADDITIONAL PRAISE FOR JOHN MELLENCAMP
"…a triumphant career spanning show…[Mellencamp] still displays joy in performing." Billboard/The Hollywood Reporter
"Mellencamp's music felt as timeless as it did nostalgic Monday night before what was essentially a sold-out crowd." Green Bay Press-Gazette
"If you mixed a preacher, a punch press operator and an old bluesman together in the back of a cement mixer, John Mellencamp would come out in the pour." Duluth News Tribune
Presented by: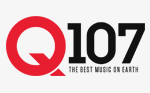 Event Times
Saturday, October 6, 2018

8:00 PM