Medallion Lounges
Hosting groups on a larger scale.
Medallion Lounges are the most versatile option we have at the Tribute Communities Centre to host your larger groups due to the varying configurations possible. These spaces allow us to accommodate 20 to more than 200 guests which is ideal for groups looking to experience a sporting or live event as part of their corporate outings, holiday parties or other social events.
Medallion Lounges are located on the Suites Level in the east end of the arena for most live events but can also be available in the west end for sporting events and other 360-degree events.
Medallion Lounge Benefits
Capacity for 20-210 guests
Group discounted rates will apply on tickets when available*
Private space for your group with fixed seats as well as high top tables and barstools
Catering options available with Suite Host offering in-seat service**
*Discounts vary on a per-event basis and are not available on all events.
**Food and beverage extra.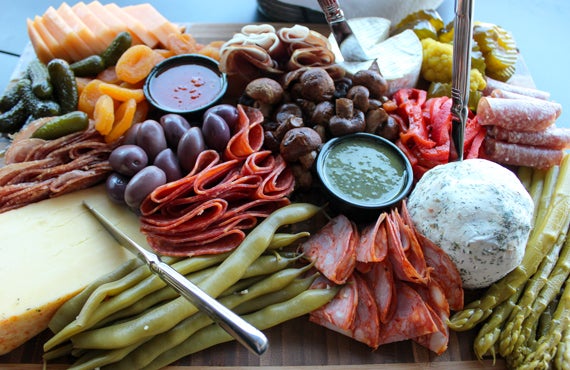 OVG360 is committed to providing a variety of food and beverage options to satisfy your guests at any event.
More Info
Medallion Lounges Live Event Availability
Contact Us
For information on renting a Medallion Lounge for a live event, contact:
For information on renting a Medallion Lounge for an Oshawa Generals game, contact: