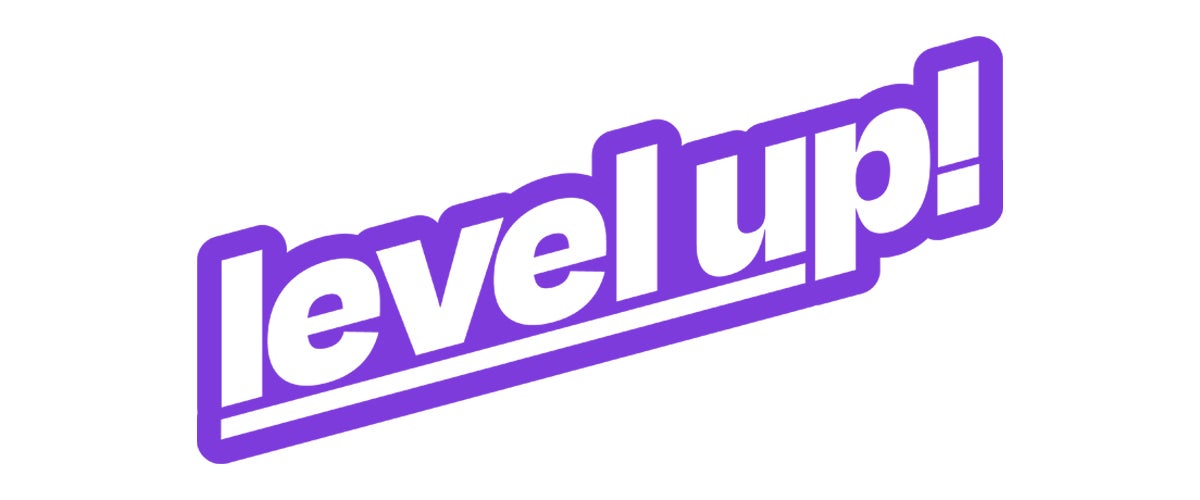 Presented by Skilled Trades Ontario
Level Up!
Skilled Trades Career Fairs
Event Details
Introducing Level Up!, the Ontario-wide, multi-day career fair events that bring together the best in skilled trades professionals.

Enjoy interactive, hands-on experiences. Learn what's next in the skilled trades. Speak to industry organizations, post-secondary institutions, businesses, associations and more.

For students looking for a challenge and an opportunity to help solve society's problems today, the skilled trades offer a platform to helpmake the world a better place.
For more information, please visit the Level Up! website.

To register for the daytime events today, visit LevelUpOntario.ca/schools.
Additional Ticket Information
Daytime (November 21-22 - 9:00am - 4:00pm)
Large-scale career fairs, offering students access to interactive exhibits and information about pursuing a future in the skilled trades.
Evening (November 21 - 6:30pm - 8:30pm)
Intimate events targeting parents, including insights from skilled trades and Ontario Youth Apprenticeship Program representatives.