NOVEMBER 14, 2019 - ARKELLS
The Oshawa Tribute Communities Centre hosted the Arkells on this leg of their Rally Cry tour with special guests COIN. This is my second time seeing the Hamilton based rock band and they've never disappointed yet! I think it's safe to say we all left with tired legs and arms from dancing and waving around. There's something refreshing about leaving a concert with a giant grin on your face and a song or three stuck in your head.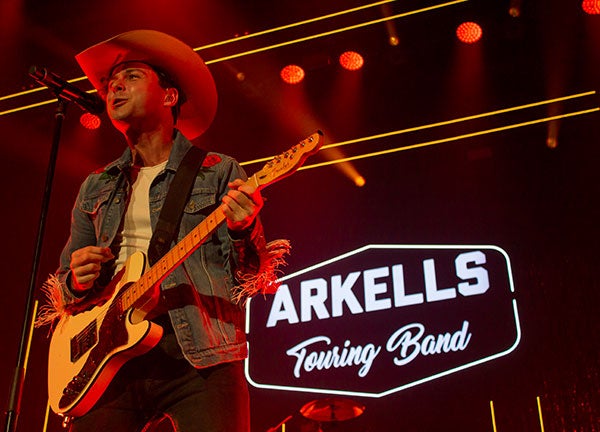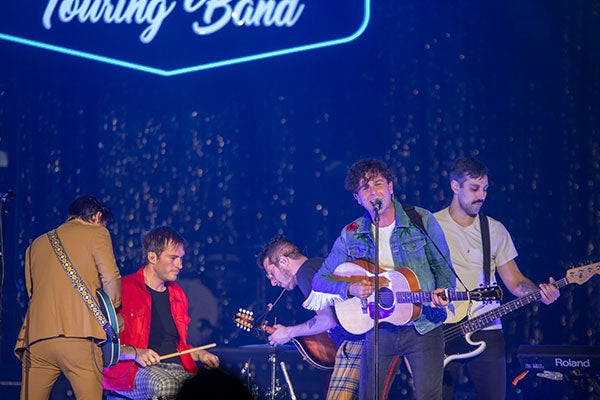 There is something to be said about the layout of a concert. The stage running through the middle of the floor gave everyone a chance to feel up close, personal and best of all, included.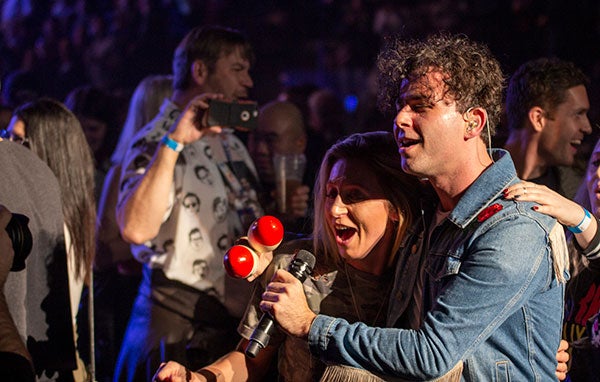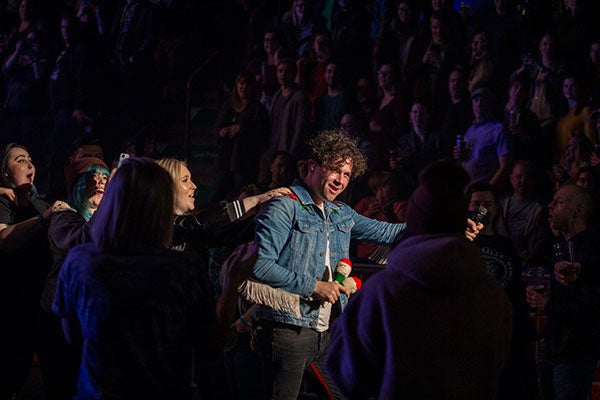 It was truly an interactive evening and as if the vocals weren't impressive enough, the visuals were right up there with an almost overwhelming sense of appeal. I think I can speak for most of the patrons there that for a few hours we forgot we were in the middle of November in a typical Canadian winter as Max Kerman bolted around set in a cowboy hat and fringed jacket and pumped us all up with what will honestly be one of the most memorable nights of the year.

#TCCreviewer: @Dee Conway
Photos by: @Spectra / @William Balfour