I had the joy of attending the Lee Brice concert with my husband Mike on Friday, April 28, 2023 at the Tribute Communities Centre in Oshawa. I will admit, I only knew a handful of his songs (or so I thought) and my husband only knew one or two.
At exactly 7:30pm, Josh Ross came out on stage to start the second last night of the #beerdrinkingopportunitytour. The first word out of his mouth was "Oshawa", which of course was met with cheers.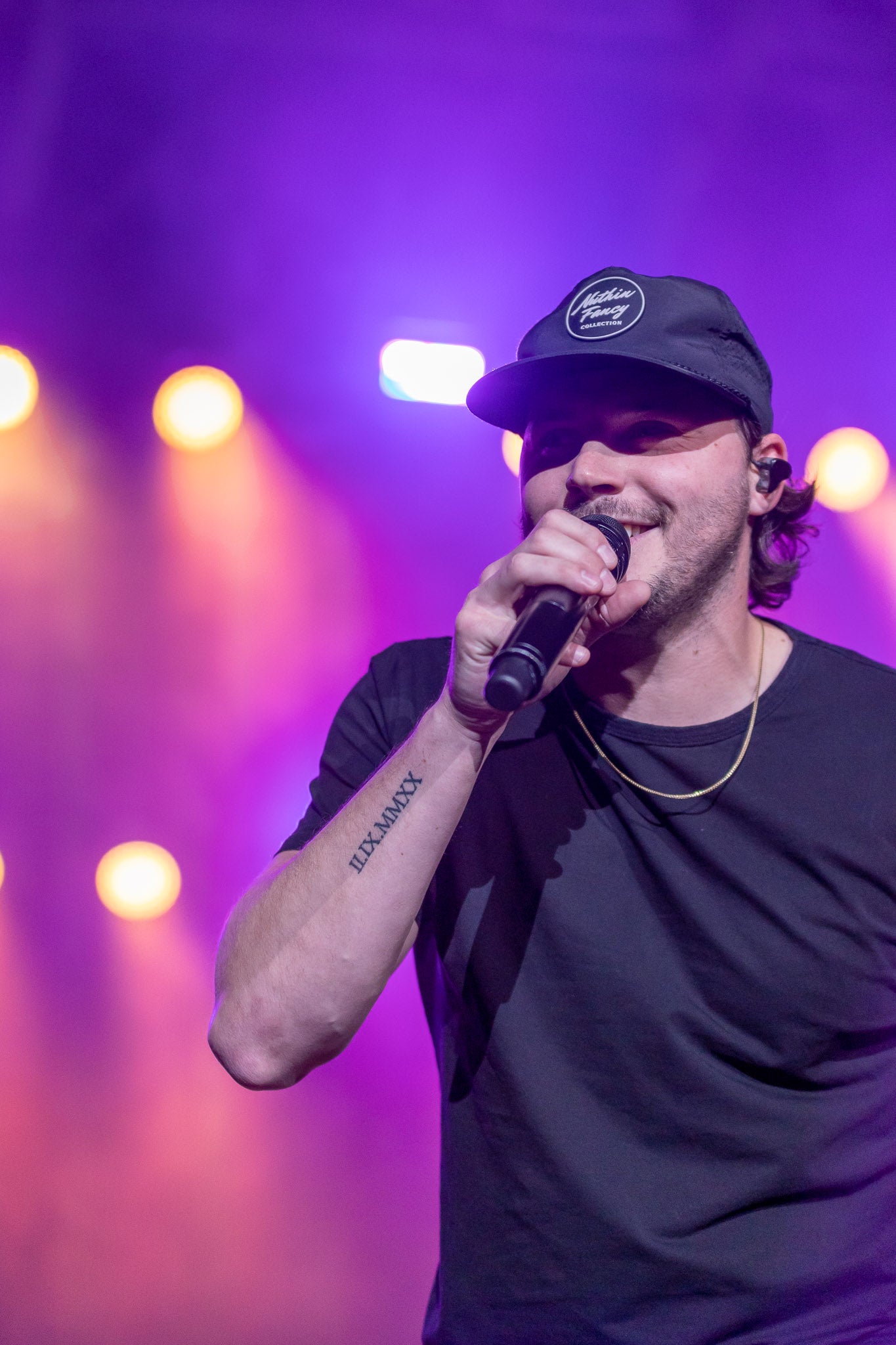 His first song "Tall Boys" played while people quickly filled the seats. The crowd went wild when he announced he was going to play "Trouble".
Josh made everyone happy when he asked us all to help him sing "Iris", and the TCC lit up with cell phones just like Josh asked.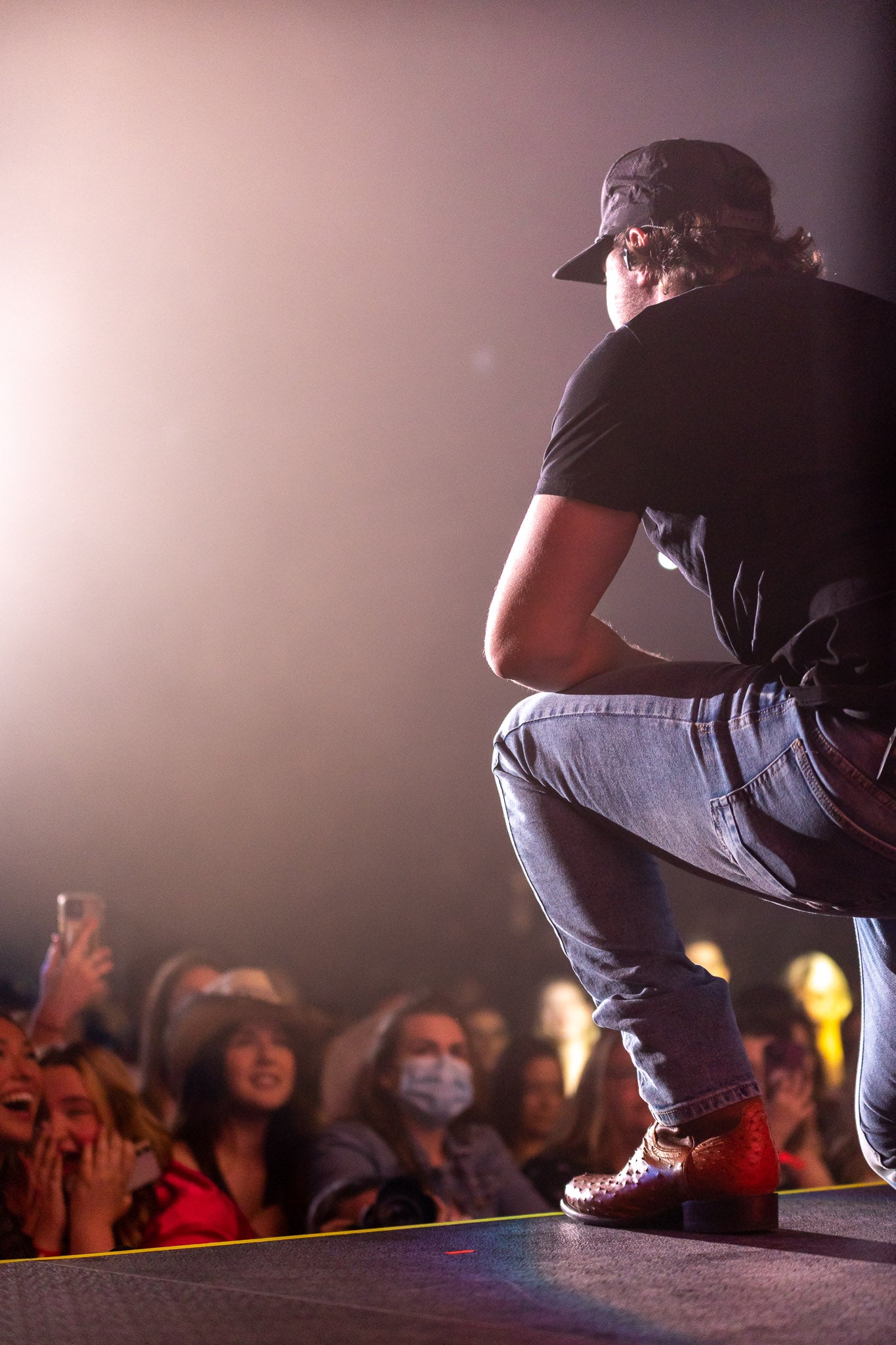 My favourite song he sang was "First Taste of Gone", while my husband loved watching him take phones from fans to snap a quick pic.
Tenille Arts came out in an adorable blue outfit with purple spotlights shining down. This Canadian girl wowed the crowd with "Everybody Knows Everybody". I loved how she mixed Taylor Swift's "Love Story" into the middle of her first ever song "Wildfire and Whiskey".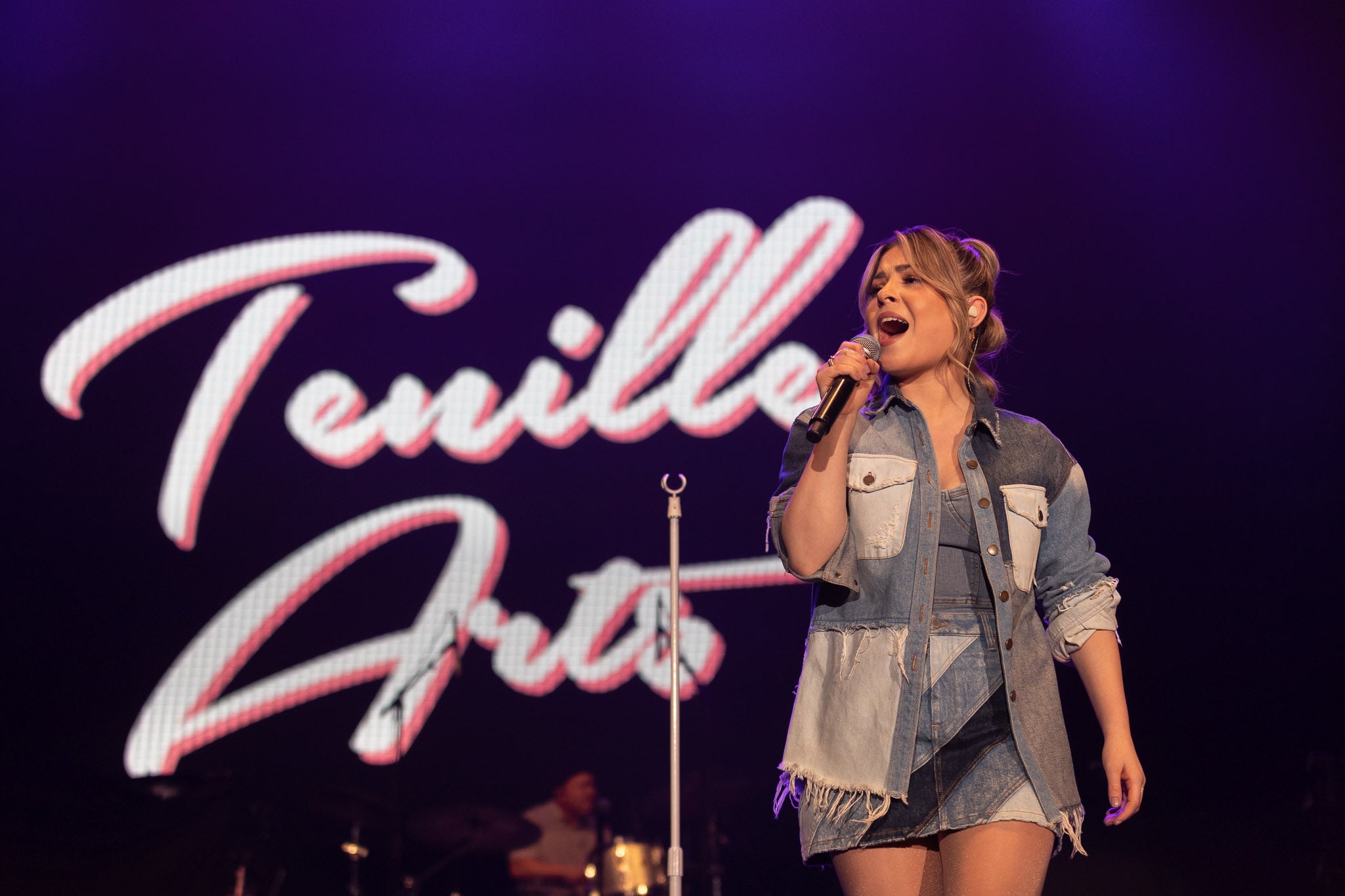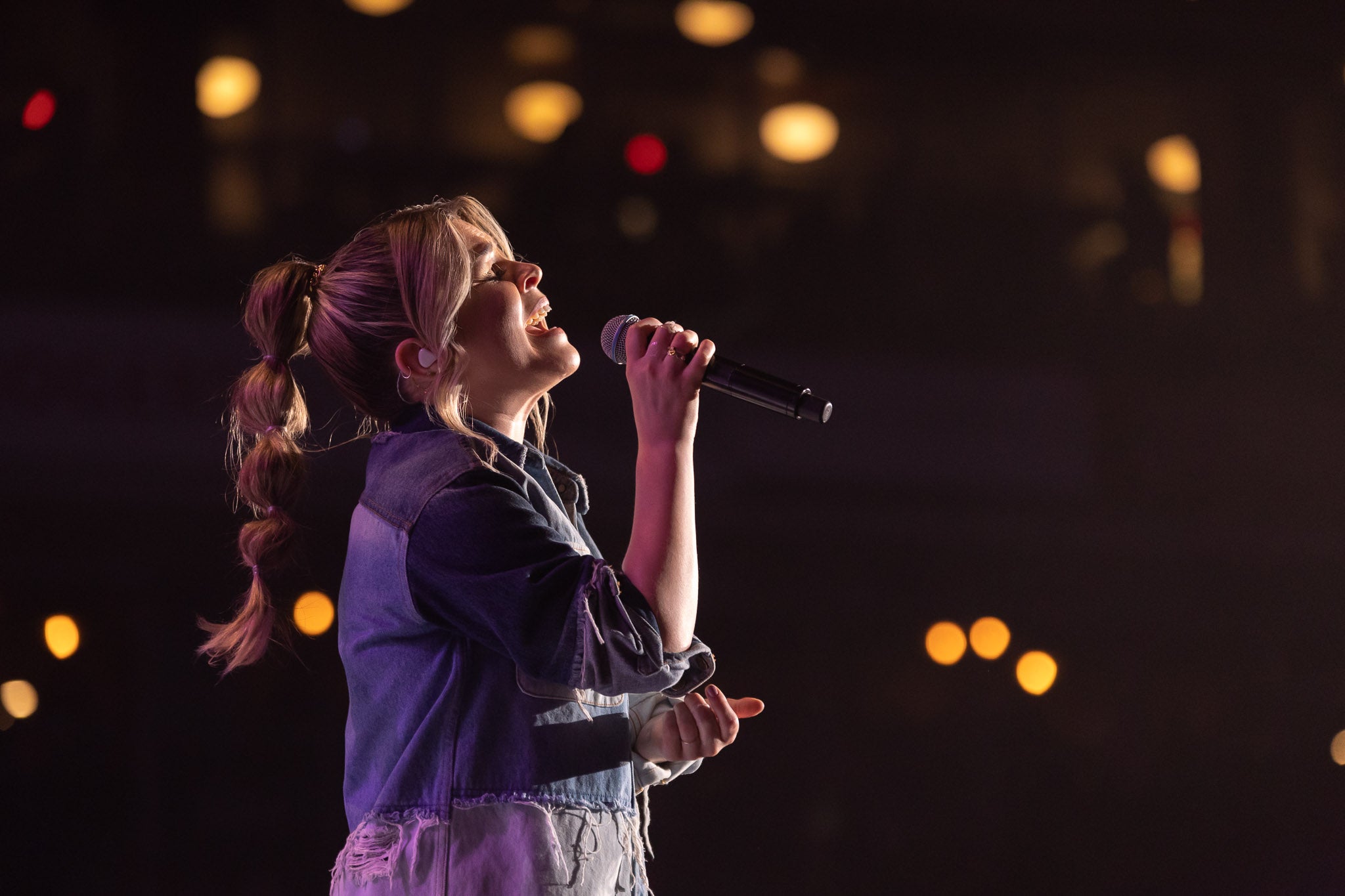 Tenille spoke about mental health and how important it is, then sang a really sweet song.
Her song "That's My Friend You're Talkin' About" touched many people there, including myself. Tenille ended her set with "Somebody Like That" which was amazing. Her entire set was amazing, and Tenille was very sweet. Both Mike and I thought Tenille was great and we can't wait to hear about her headlining her own tour.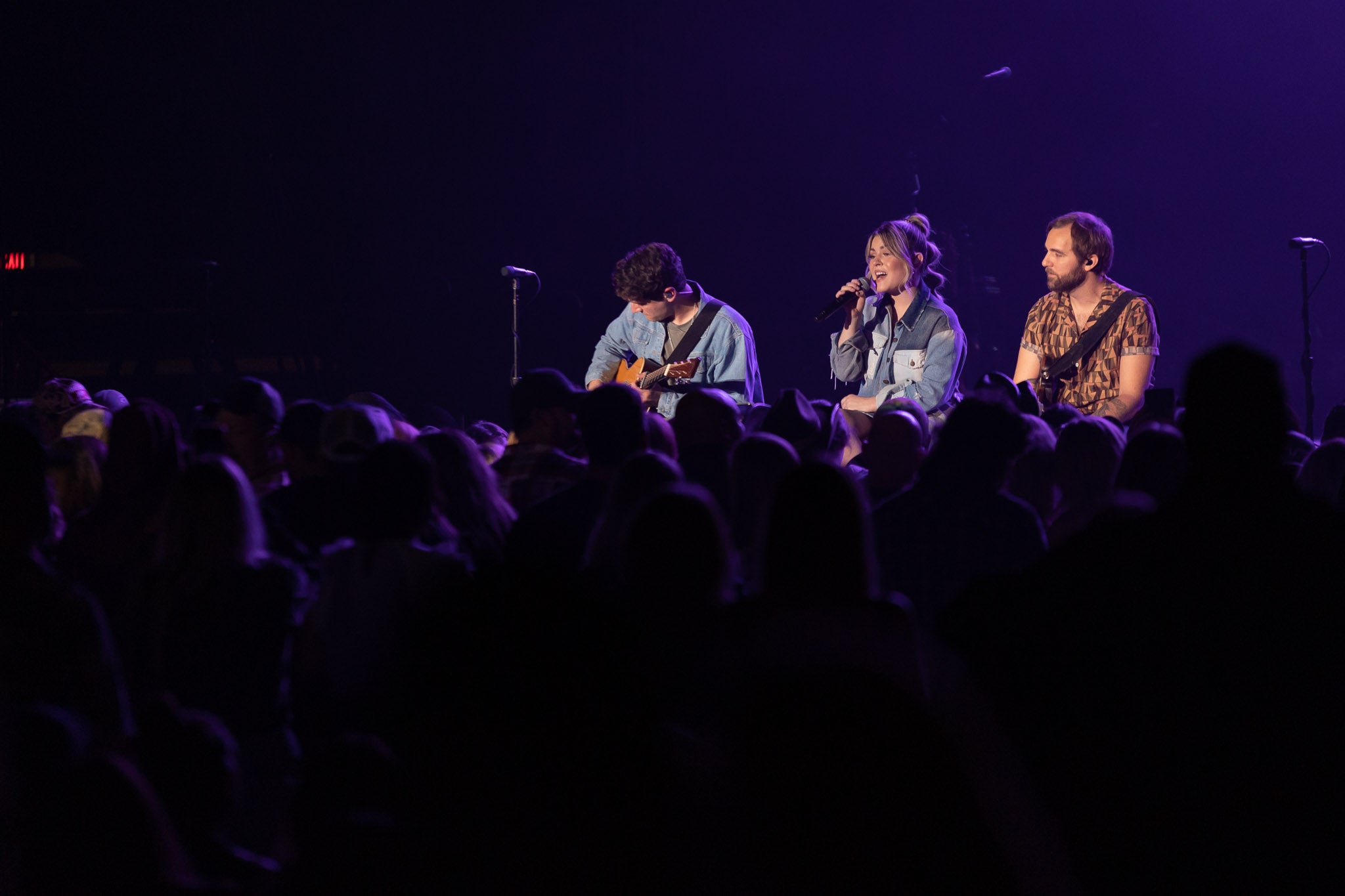 Lee Brice came out and had everyone on their feet immediately. Everyone was singing and dancing to his opening song, "Soul". We could finally see his face and how happy he was when he turned his hat around during "No Country Boy". Mike, having grown up in a small town, liked that song a lot. I had never heard his song "If You", but I found it quite entertaining, and the lyrics were quite tongue in cheek, especially with the photos of a buck and a flying duck behind him.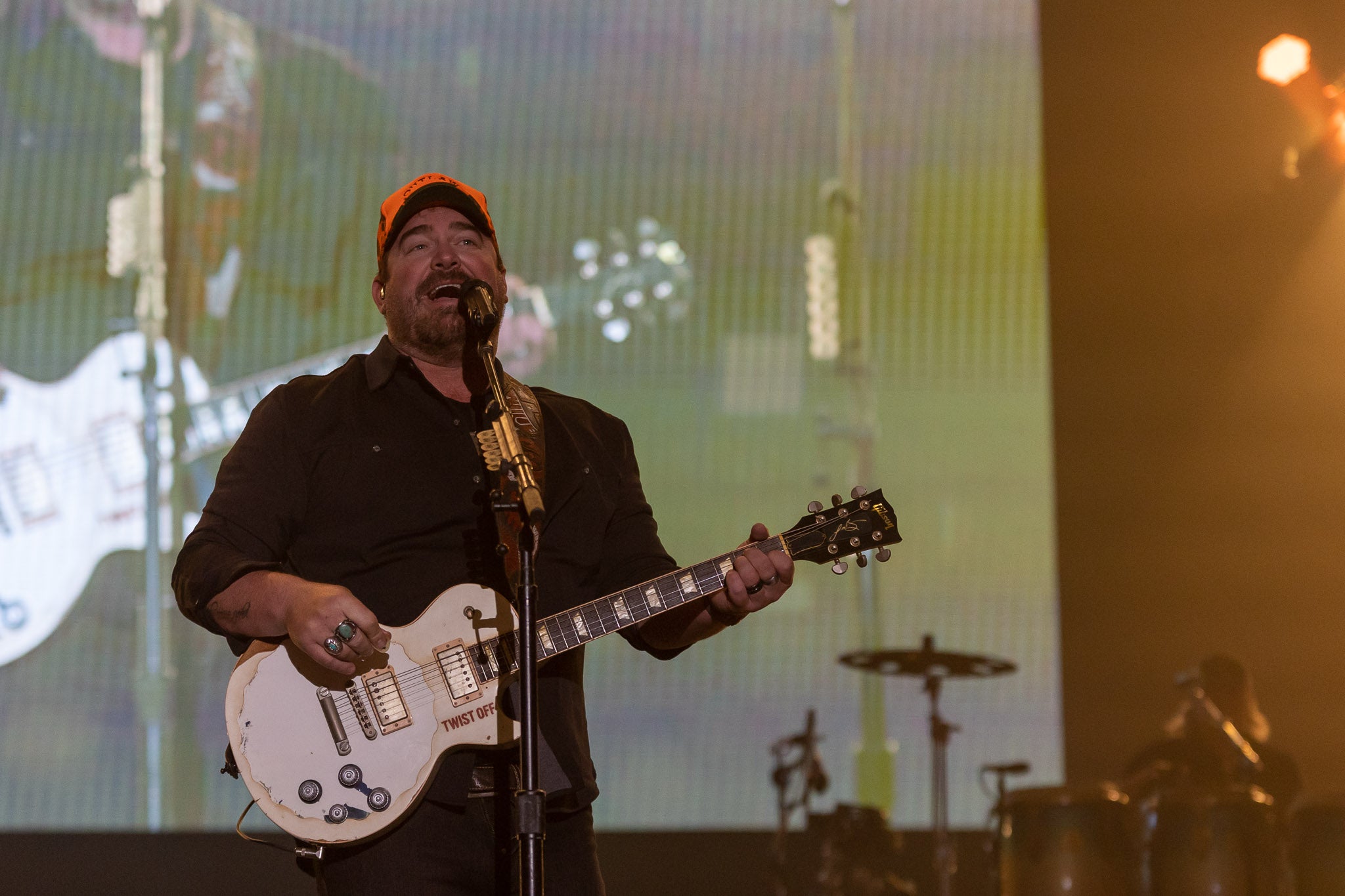 I will admit I was one of the people who cheered when the first chord of "Memory I Don't Mess With" hit, but then again, most people cheered.
And I could barely hear Lee singing "Love like Crazy" since everyone else was singing so loud.
Lee had a lot of fun, just him and his guitar, singing Garth Brooks songs before breaking into "Drinking Class", which was another fun song.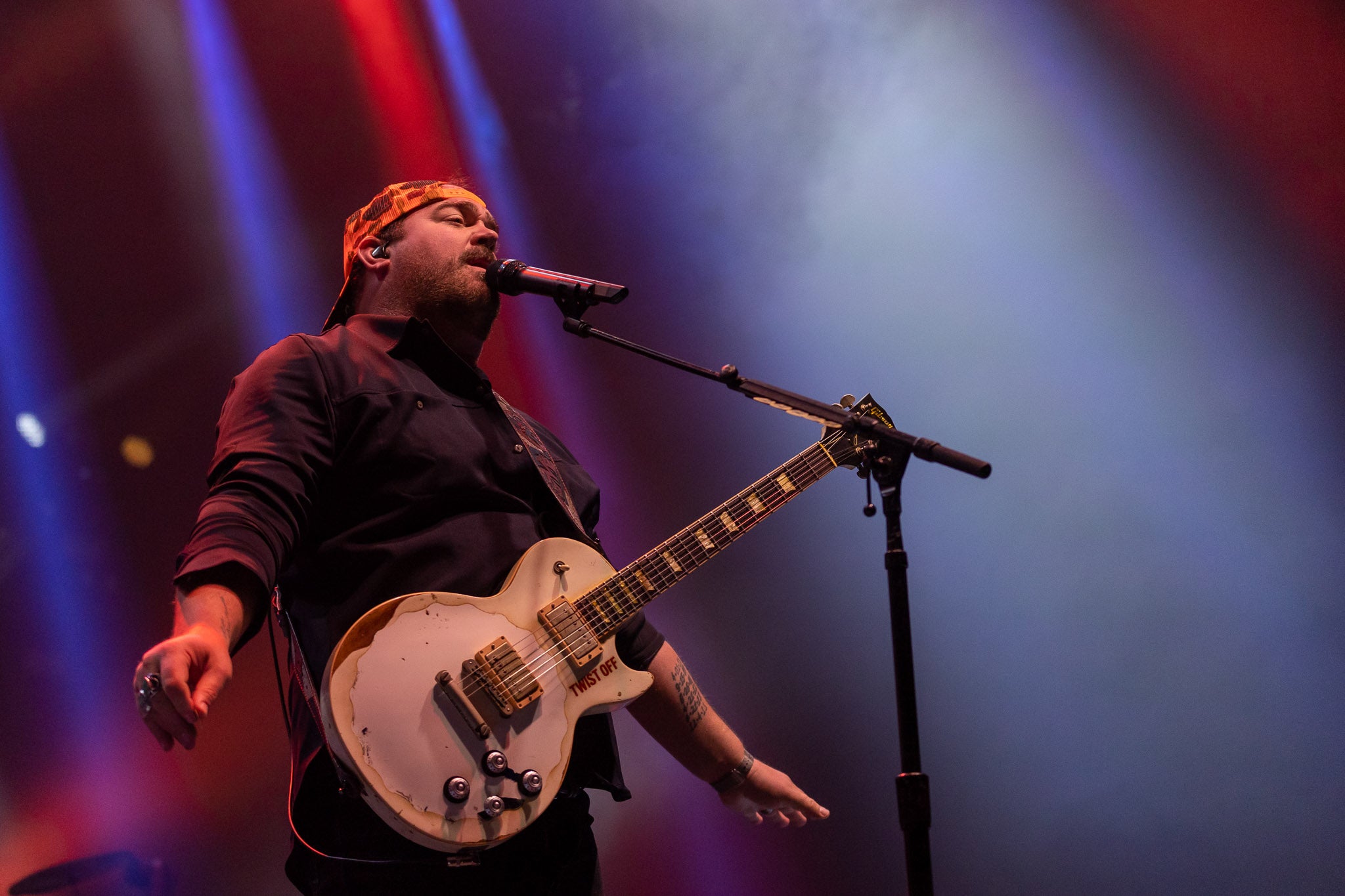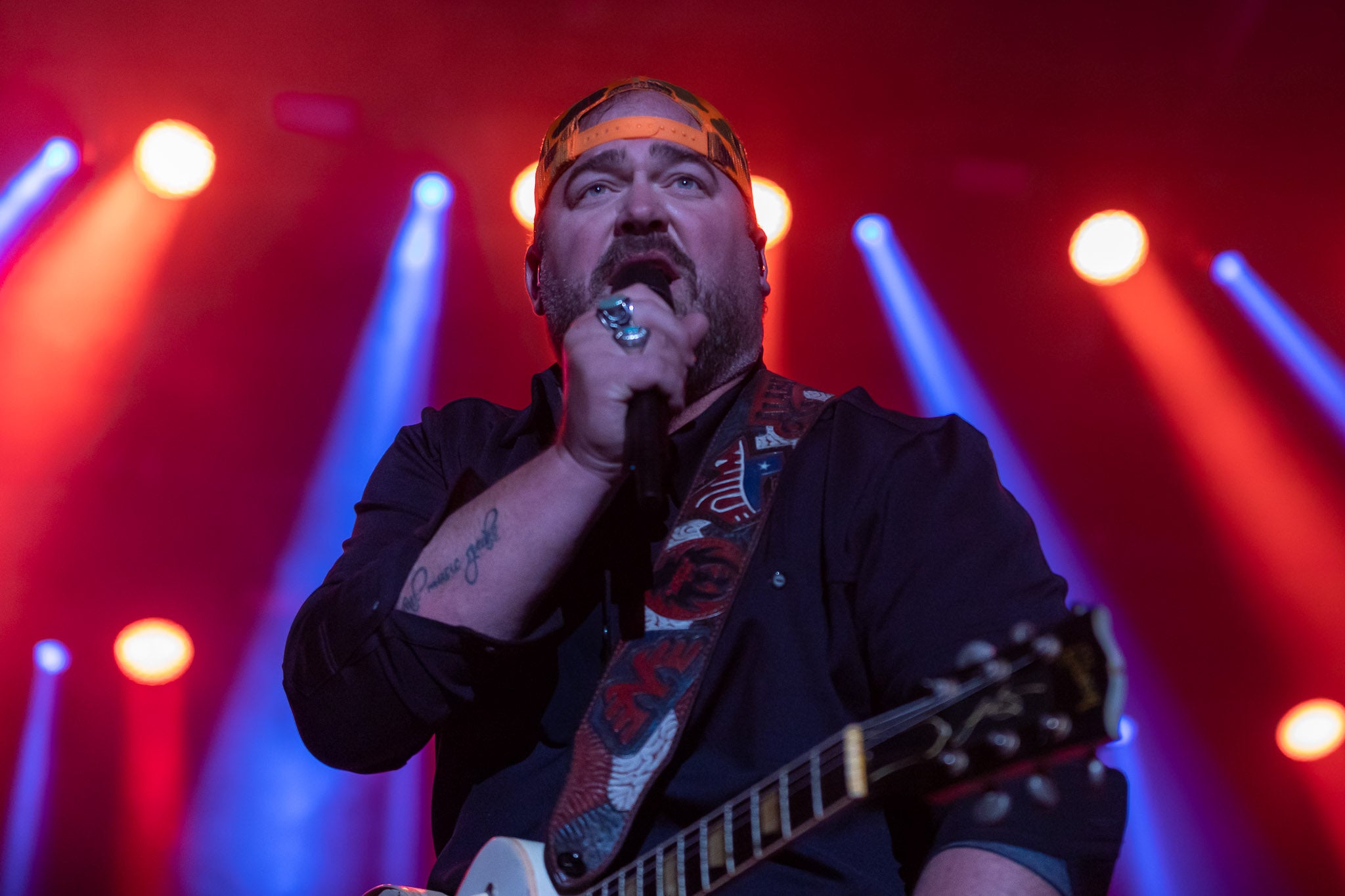 Tenille Arts came back out, much to my delight and joined Lee for "I Hope You're Happy Now". They did a wonderful job on one of my favourite Lee Brice songs.
He dedicated "I Drive Your Truck" to all the hardworking people in the world, police, fire fighters, nurses, everyone who makes life easier for everyone else. Cell phone lights were the only light source at Lee's request, and it was very touching.
Everyone stood and sang "I Don't Dance" which was the first Lee Brice song I ever heard, so I was very happy to hear him sing it live. He did an amazing job of it, and everyone sang it with him.
"Rumor" had everyone singing and dancing at the end of the night.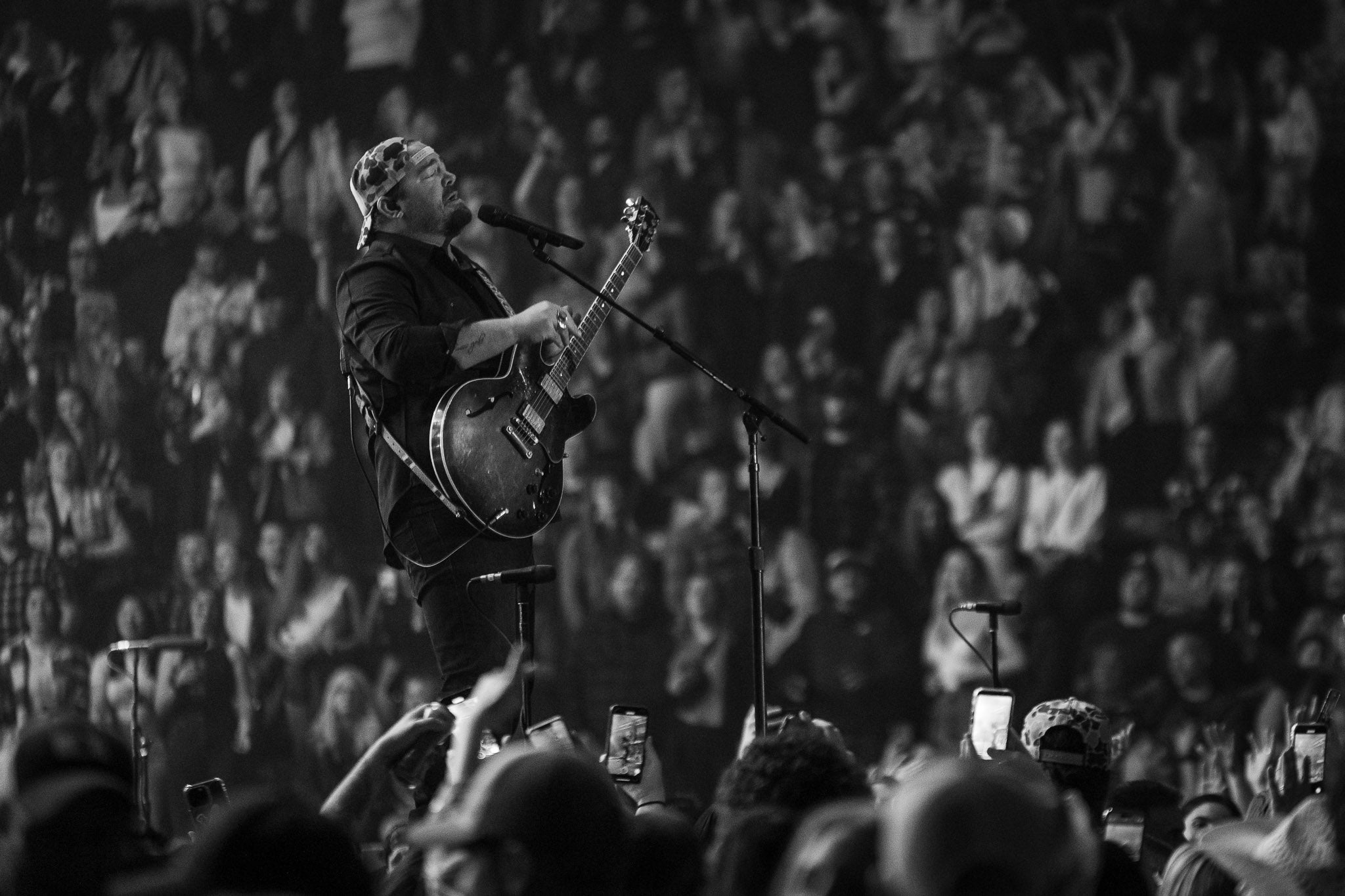 It was an amazing concert full of good songs and special memories. Thank you OVG360 and the Tribute Communities Centre for including us in the #BeerDrinkingOpportunityTour as the #TCCReviewer.
#TCCreviewer: @JeanetteBemma
Photos by: @WilliamBalfour / @OakViewGroup