#TCCreviewer: PAW PATROL LIVE
NOVEMBER 16, 2019 - PAW PATROL LIVE
We saw the Paw Patrol Live! 'Race to the Rescue' show at the Tribute Communities Centre on November 16, 2019 and my family absolutely loved it.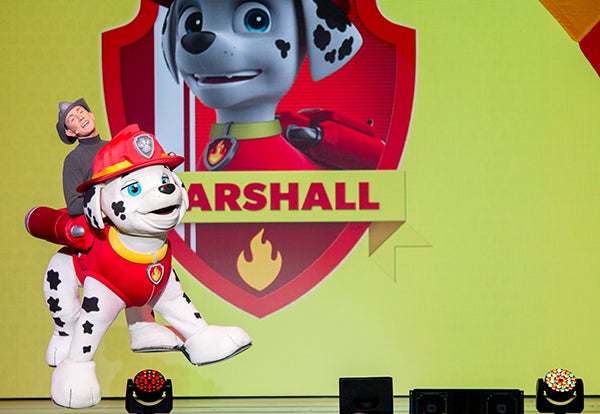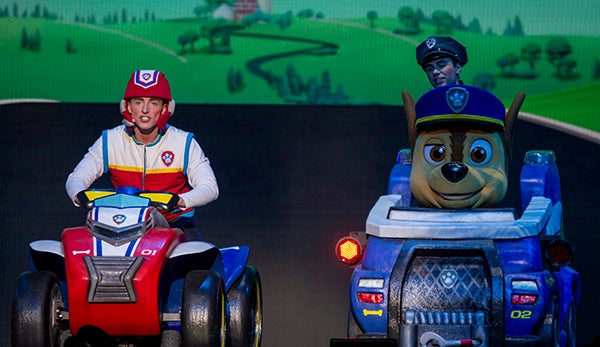 My daughter was completely memorized with all the characters. The cast and storyline included the guests, which was fantastic to see. The event gave out pom poms, which my daughter loved! She was shaking the pom pom everytime the music came on.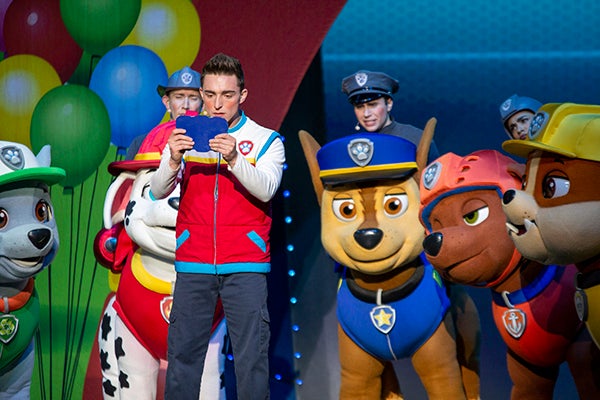 The characters were exactly how they are on the show, voices and all, it was very well done. The dancing and singing was very well rehearsed. This show would make a great family outing for any Paw Patrol lover who wants to sing and dance with their favourite characters.

You can still catch the final two performances of PAW Patrol Live at the Tribute Communities Centre on Sunday at 10am and 2pm. Tickets are available at www.tributecommunitiescentre.com or in person at the ticket office the day of the event.

#TCCreviewer: @Krystal Short
Photos by: @Spectra / @William Balfour