#TCCreviewer: WADDED UP! FMX TOUR
What an awesome way to start our weekend at the Wadded UP! FMX event held at the Tribute Communities Centre in Oshawa. With motocross being big in our home from my husband competitively racing, our twin boys were super excited when we told them we were going to the show. What a great opportunity to see this freestyle event. It was awesome to see that they started the show with thanking our first responders for all the hard work they do. The show continued with rider introductions getting the crowds excited with what was to come.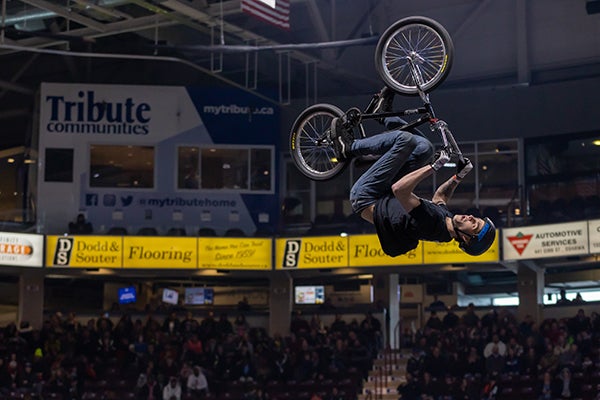 One competitor after another performed stunt after stunt on BMX bikes and 250cc motocross bikes. When you looked over at our sons you could see there jaws hitting the floor with excitement and amazement of each stunt. Watching these riders flying through the air gives you such a sense of excitement and thrill. These riders have such courage, skill, agility and fearlessness to be able to execute these stunts.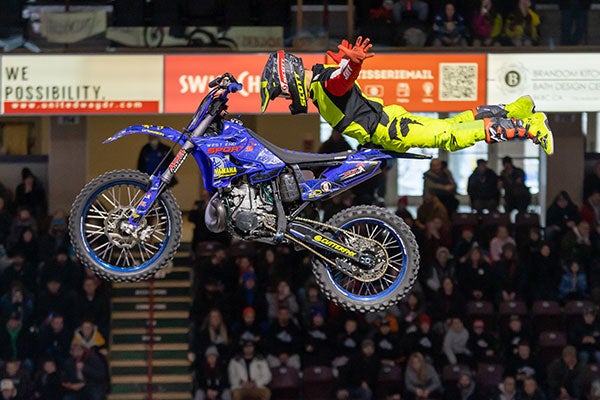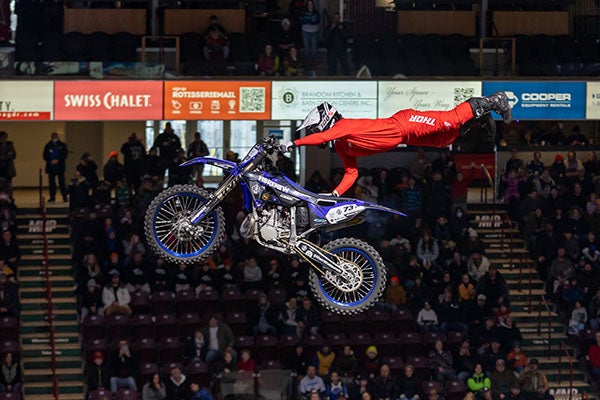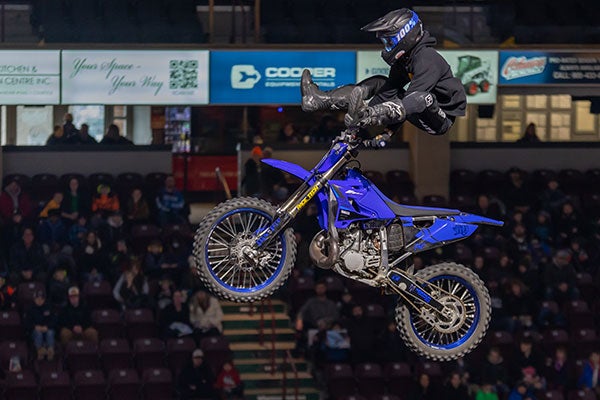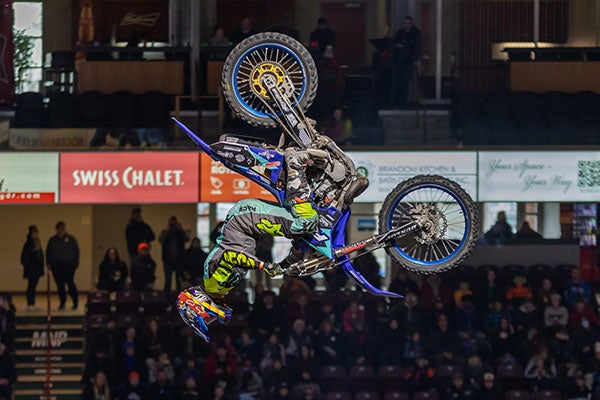 The stunt trains that included whips, backflips and super mans were definitely the boys favourite. The boys give the show two thumbs up and we would definitely recommend going to see this event.
#TCCreviewer: @NicoleJeffery
Photos by: @WilliamBalfour / @OakViewGroup