#TCCreviewer: WE WILL ROCK YOU
FEBRUARY 6, 2020 - WE WILL ROCK YOU: THE MUSICAL ON TOUR
Was fortunate to go see 'We Will Rock You: The Musical on Tour' at the Tribute Communities Centre tonight!! What a great show!! From beginning to end the performers had the audience's attention and did not lose it! From 'I Want to Break Free' to 'We Are the Champions', the musical storyline kept all of us engaged and at times had us all laughing, dancing, clapping and singing along to all the classic and unforgettable songs from Queen!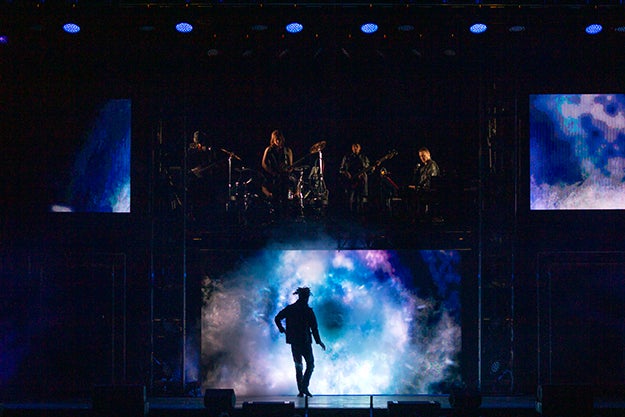 The whole cast of this musical, including the band were crazy talented! I was blown away by how powerful each and every performance was. They brought so much energy and fun to the stage! There was not an actor on stage that wasn't giving it 101%. Looking back into the audience, everyone was in awe of the outstanding performance!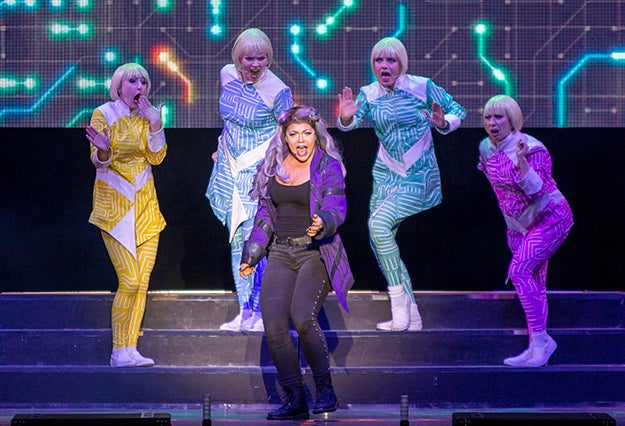 My daughter was in her glory when the crew came down from the stage and danced and gave high fives to herself and other people in the audience.
All good things must come to an end, but not before they came back out and blew us all away with their encore performance of 'Bohemian Rhapsody'.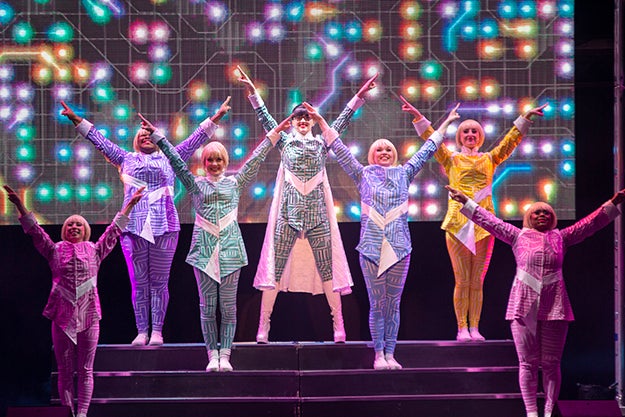 Thank you 'We Will Rock You' for an AMAZING night and a big thank you to Spectra / Tribute Communities Centre for inviting us to rock out with everyone tonight!
#TCCreviewer: @Laurie Lenschen
Photos by: @Spectra / @William Balfour