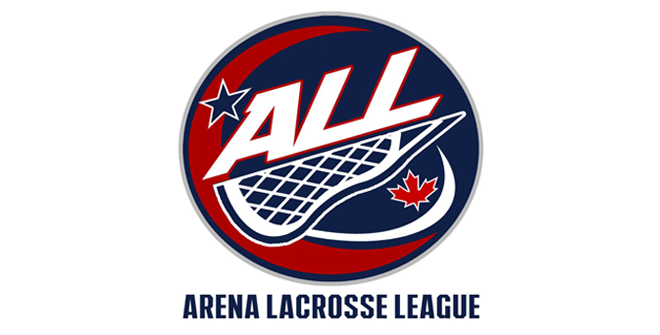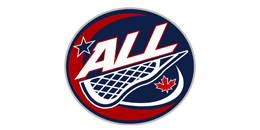 Feb 19 , 2017

Ticket Office

1-877-436-8811

*Tickets subject to applicable fees


Double Game Pricing:
$7.50 Adult per Game; $2.50 Child per Game

Single Game: $10.00 Adult; $5.00 Child
Arena Lacrosse League
Doubleheader
4:00pm
Peterborough Timbermen vs. Toronto Monarchs
7:00pm
St. Catharines Shockwave vs. Oshawa Outlaws
---
The Arena Lacrosse League (the "ALL") is proud to announce the formation of a new winter indoor lacrosse league that will begin play in 2017. Confirmed teams in the six team league are Oshawa, Paris, Peterborough, Six Nations, St. Catharines and Toronto.
The ALL will follow the official rules (where applicable) of the National Lacrosse League (NLL), a professional league that operates during the same time frame as the ALL with teams in both Canada and the United States.
Along with the 6 team league, a Junior ALL Program will allow younger players introduction to the sport and further development of their skills through Game Day Clinics supervised by current and former players. "We felt to develop a strong league, building a solid foundation was key. The kids are the future of the sport and many do not get a chance to work on their skills in the winter months. This certainly doesn't replace their game experience during the OLA season but does allow for some practice during what is currently the off-season" explained League President Paul St. John.
Event Times
Sunday, February 19, 2017

4:00 PM

Sunday, February 19, 2017

7:00 PM