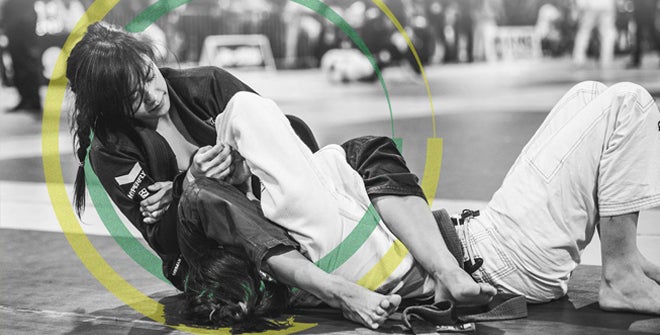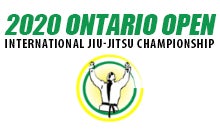 May 2 - 3, 2020

Tickets available for purchase at Gate 1 during the event.
Ontario Open International Jiu-Jitsu Championships - CANCELLED
CANCELLATION NOTICE
We regret to inform you that the 2020 Ontario Open Gi Edition has been cancelled due to the impacts of COVID-19.

At this time, we are not sure when events like ours will be allowed to be back and running. We also know lots of people are struggling economically so we will be REFUNDING all competitors.
You do NOT need to contact us for your refund! Please allow 1-2 weeks to receive your money back as we have to manually do all the refunds plus the time for paypal to give it back to your credit card / account.
We would like to thank you for your support!
We hope this pandemic will pass soon and we can be back to the art we all love! Keep positive, keep strong, be kind and please practice social distance!!
Love,
Fernando Zulick
Open Jiu Jitsu
Openjiujitsu.org / [email protected]
---

2020 Ontario Open International Jiu-Jitsu Championship will take place May 2-3, 2020 at the Tribute Communities Centre in Oshawa. With almost 1800 competitors competing in GI matches during our two-day tournament last year, it was very apparent that BJJ continues to grow each and every year. We had children as young as 5 competing and adults as old as 50 participating in the event. With competitors coming from all over Canada and US, the Ontario Open Jiu-Jitsu is an essential stop on everyone's tournament schedule.
All schools are welcome to participate in this highly lauded and exciting event.
All belt levels in the Kids, Youth, Teen, Junior, Adult, Master (30 to 40) and Seniors (40+) age categories will compete. Registration information can be found here.

Registrations will not be accepted after Monday, April 27, 2020.
For more information on schedule, brackets and more, visit www.openjiujitsu.org
Event Times
Saturday, May 2, 2020

8:30 AM

Sunday, May 3, 2020

8:30 AM